The CODING GIRLS FOUNDATION​ Is
A Charitable Non-Profit Organization
MAKE A DIFFERENCE FOR GIRLS IN TECH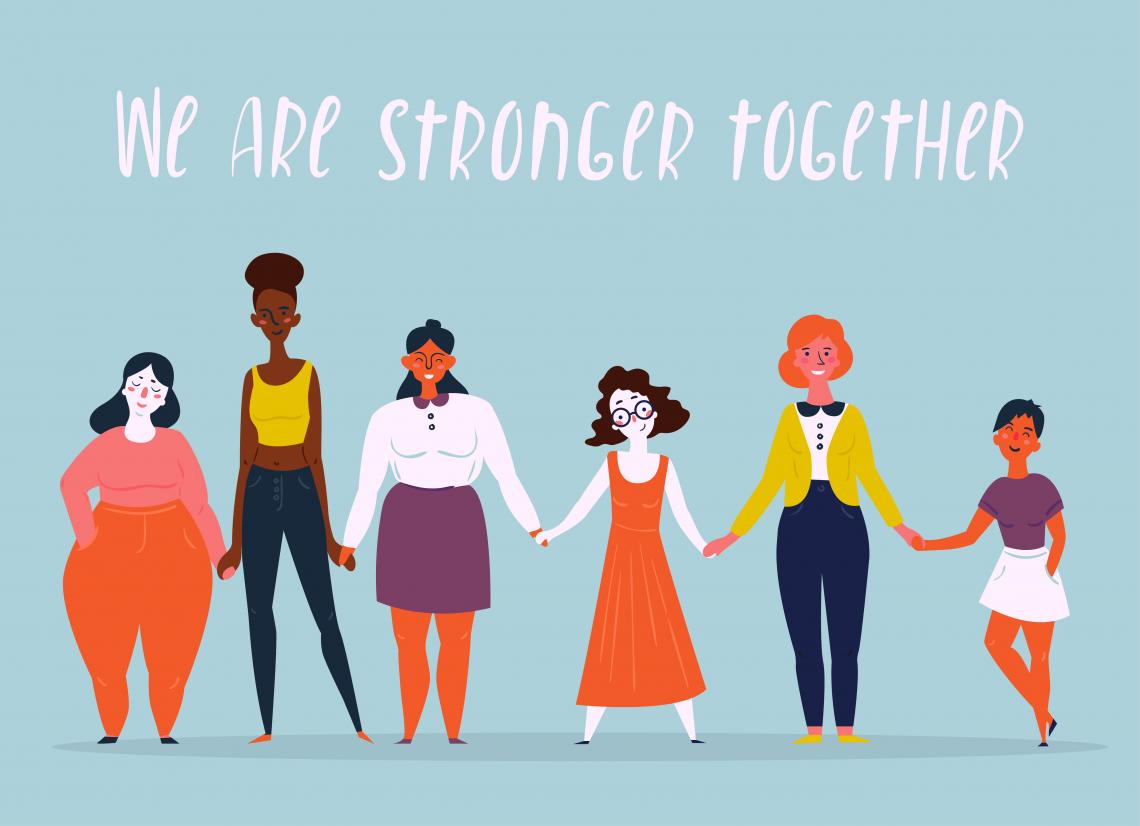 Donate Via Wire
​​​​​​​
Account holder: Coding Girls
BIC: TRWIBEB1XXX
IBAN: BE34 9670 2259 4090

Wise's address: Avenue Louise 54, Room S52
Brussels
1050
Belgium
Account holder: Coding Girls
Routing number: 084009519
Account number: 9600009082189914
Account type: Checking

Wise's address:
​​​​​​​30 W. 26th Street, Sixth Floor
New York NY 10010
United States
Account holder: Coding Girls
Sort code: 23-14-70
Account number: 91729819
IBAN: GB53 TRWI 2314 7091 7298 19

Wise's address: 56 Shoreditch High Street London E1 6JJ United Kingdom
Why 5000+ Coding Girls joined our initiatives
Networking and Mentorship


Donate your like and earn 100 Karma points!
Help us to host more free events, spread the word and like our page to become part of our family.


Want to do more, and earn a virtual hug?
Our workshops are free, let more people know about #CodingGirls by sharing.
If you'd like to invest in #CodingGirls and support our work, why not check out our partnership models?